Here when you need us
Emergency Response Rentals
Get your site up and running fast with an immediate response from our emergency team. We have stock ready to be deployed virtually instantly to your location to get a site started.
We man our phones 24/7, so feel free to give us a call no matter what time it is.
We've been through this
Crisis site experts
Our team has helped many companies and organizations through tough times by getting them a site set up quickly and easily. Our goal is to manage our side of the operation independently so that you and your team can spend your time and energy focusing on the other moving parts of your emergency.
We have crew members that are trained in PPE Gear (Personal, Protection, Equipment), Hazmat, CDL, Forklift, Basic First Aid and other various training.
Use cases
Potential set-ups
Our previous work
Who we've worked with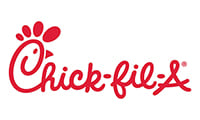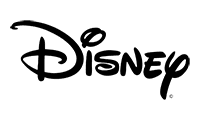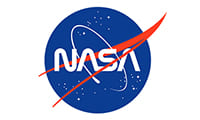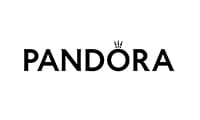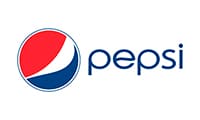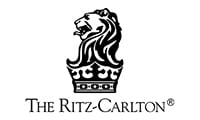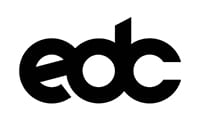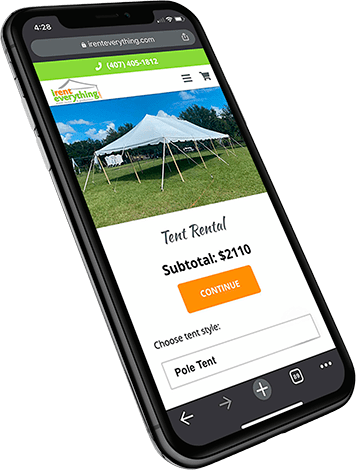 Instant tent quotes
Rent your tent online
Use our online tent rental tool to determine everything you need and get an instant quote. Book your tent online and we'll handle the rest.
Contact us
Let's chat about your event
Give us a call
(407) 405-1812