White-glove service
Full-service Event Tent Rentals
Stay comfortable and shielded from the elements during your next event. Our expert event staff can help you pick out the right tent for your needs. We'll also handle it all for you, including the delivery, set up, break down, and removal.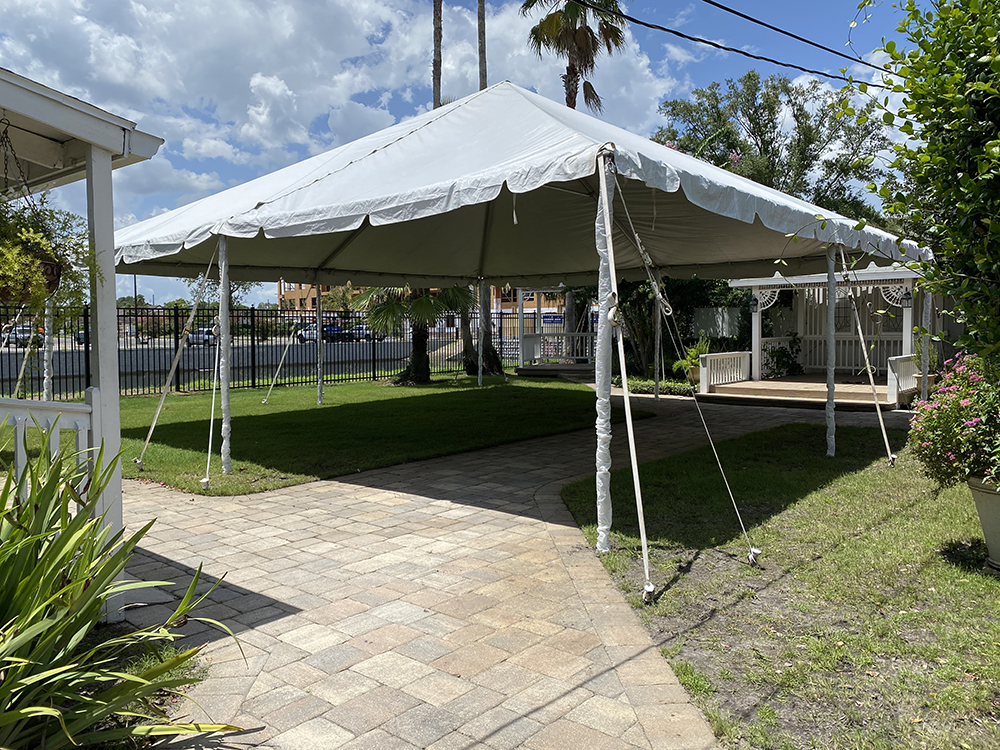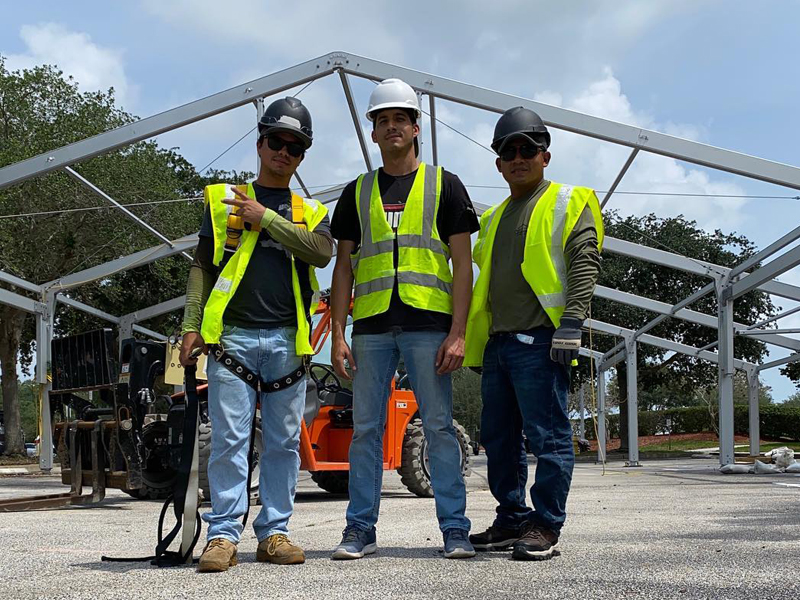 Don't lift a finger
White glove delivery, set up, tear down, & removal
You have enough to worry about while planning your event and making sure everything goes smoothly. Just tell us where you want the tent, and don't worry about it again. We'll have it up and ready with plenty of time to spare so that you can ensure it's up to your standards. Then, it's just up to you to enjoy your time, and we'll be back to tear down and remove it for you.
New product showcase
Transparent Garden Tent Rental
Let the sunshine in with this brand new clear structure tent.
Don't lose the view of your event space while also keeping your guests cool and comfortable in this transparent structure tent.
Maximum comfort
Tent add-ons & extras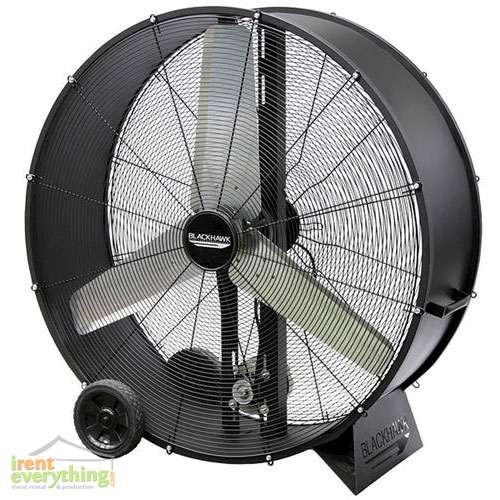 Fans
Flooring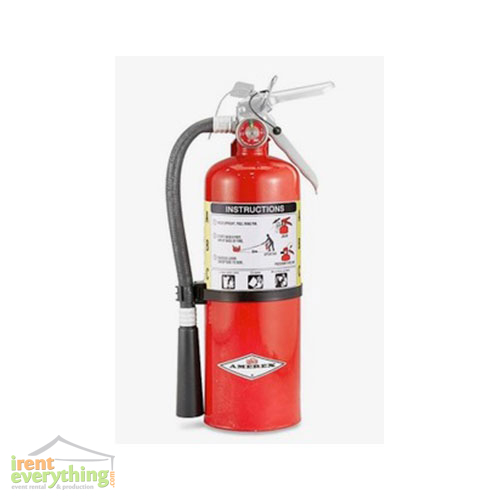 Fire extinguisher
No smoking sign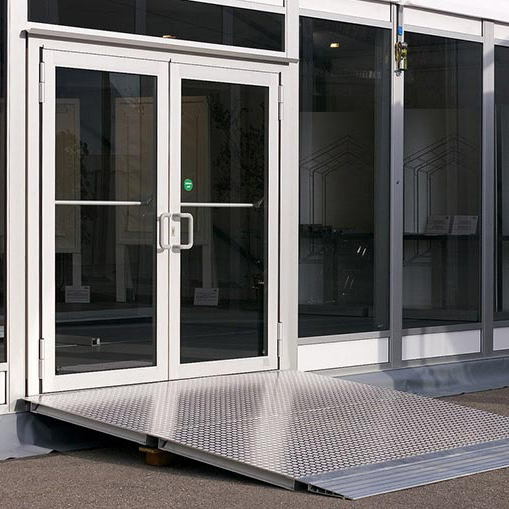 ADA Compliant Handicap Ramps
Contact us for pricing and additional information on tent add-ons.
Where we serve
Providing service to the continental United States
We're set up to provide tent rentals to any part of the continental United States without any additional charges or fees.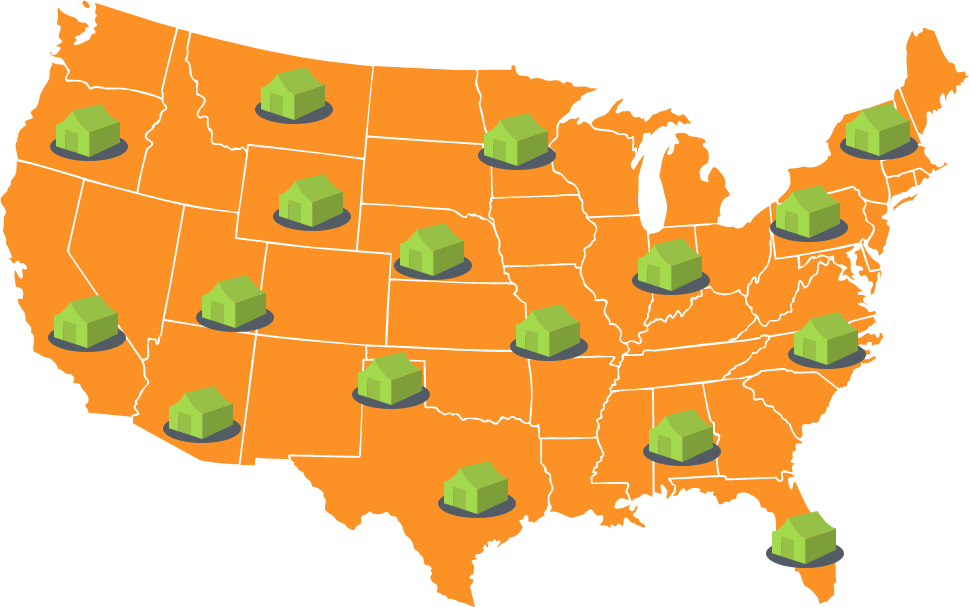 First impressions matter
Guaranteed clean, beautiful tents
You've taken a lot of time and effort to ensure your event looks beautiful, and we want our tents to match your vision. That's why we clean our tents after every event and do a quality check after installing it on your site.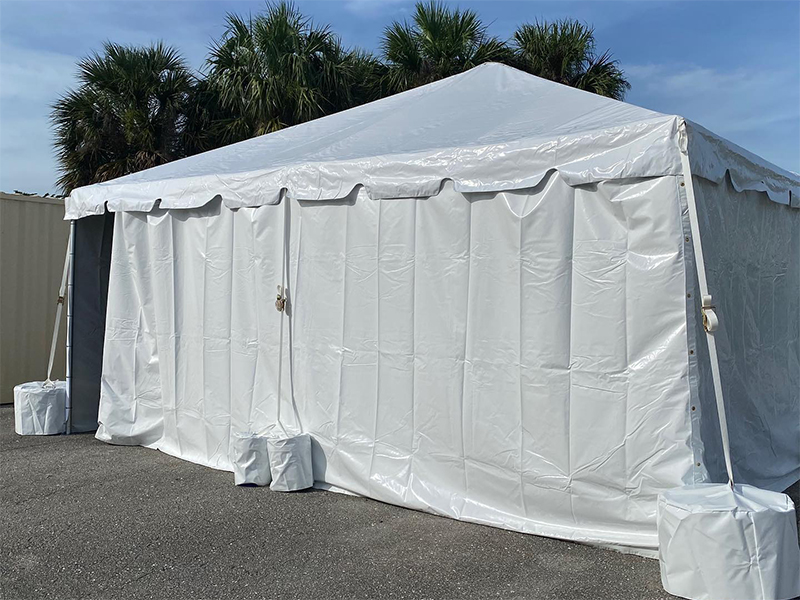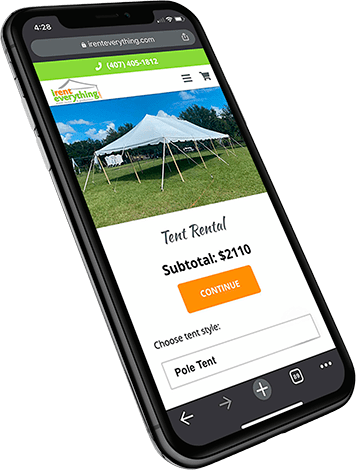 Instant tent quotes
Rent your tent online
Use our online tent rental tool to determine everything you need and get an instant quote. Book your tent online and we'll handle the rest.
Contact us
Let's chat about your event
Give us a call
(407) 405-1812