What we do
Events
We can handle just about any event you throw at us, but take a look at some of the gatherings that we've been working with for years.
Your big day
Weddings
Enjoy your dream day without having to worry about rentals, setup, or teardown. Our expert team will handle it all for you and make sure your big day looks like you always imagined it would.
For all attendees
Sports & entertainment
Make sure your guests and attendees are safe, comfortable, and enjoy your big event. Provide the most comfortable tents, seating, and tables so that they can focus on what's important – the show you're putting on for them.
For all types
Disaster Relief
Get your command center or disaster relief basecamp set up quickly and effectively with our deployment team. Our wide range of tents can help you and your team create the set-up you need to help those in need.
Disaster Relief
Get fast and easy accommodations for your staff to get the job done safely.
Special Events
Let us know what your big vision is, and our expert team can make it become a reality.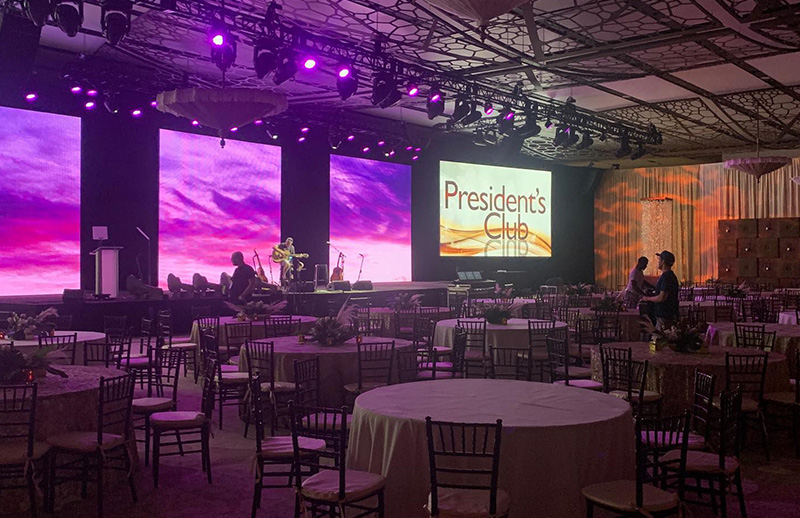 Corporate Events
Have a fun, stress-free company retreat without worrying about setup or teardown.
Contact us
Let's chat about your event
Give us a call
(407) 405-1812