Full service, hands-free
Event and Party Rentals
Create long-lasting memories and throw flawless events with our fast, reliable, and beautiful rental equipment. Whatever you need to make sure you event runs smoothly, we can provide it.
Our services
Everything you need for your event
Fast & sanitary
Temporary medical tents
Set up a temporary or permanent medical facility with a rapidly-deployed, engineered tent. Our medical tents are sealed off from the elements and easily sanitized. With an optional door, you can completely close off the tent from the outside.
Plus, enjoy white glove delivery, setup, breakdown, and removal from our team.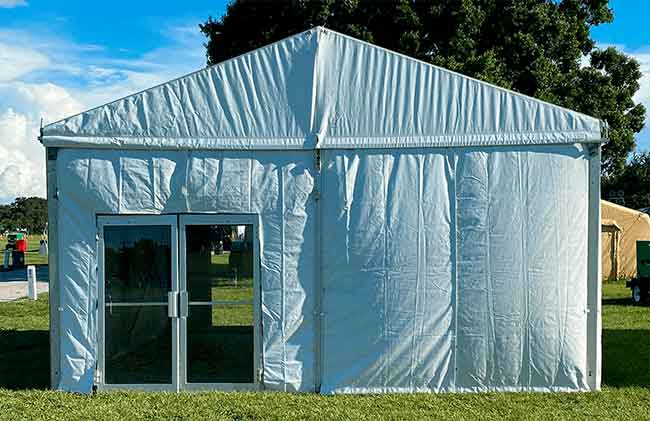 Events we work with
Your event supplier for any occasion
Whether you're hosting a large corporate event, a packed sporting event, or an intimate family affair, we can take some of the burden off you and your planning team.
10% Discount
for Veterans, Teachers, & First Responders.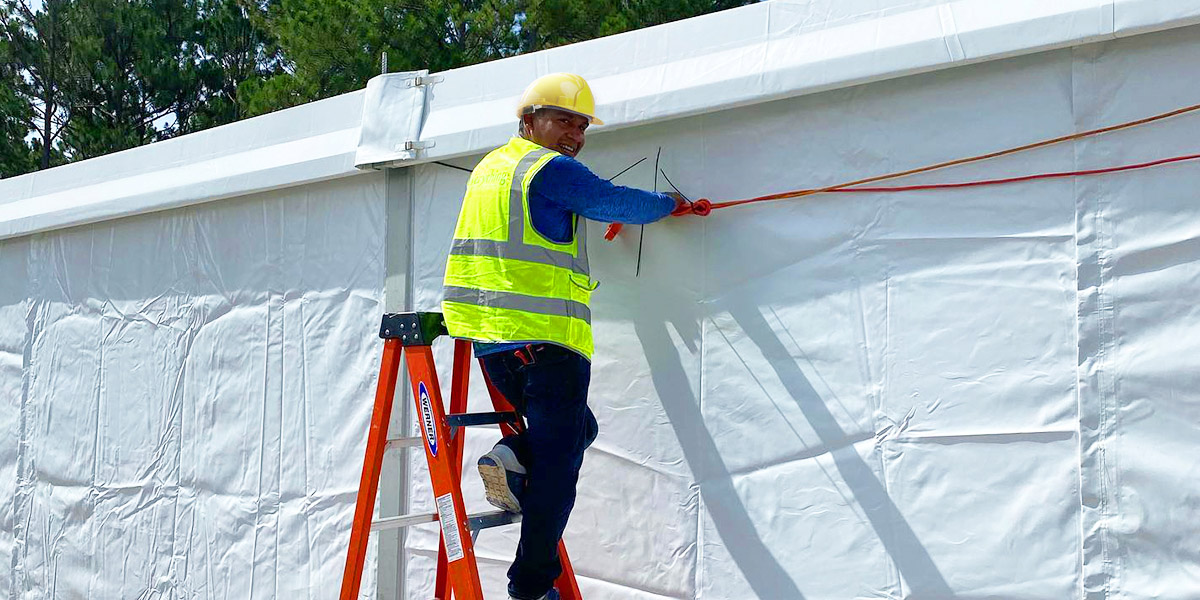 Event Emergencies
We can help fulfill your last minute rental needs.
Plan your space
Tent Size Calculator
Use this free tool to calculate the perfect size tent for your event. Easily add the amount of tables and seating you require to determine the best tent size for your needs.
Our previous work
Who we've worked with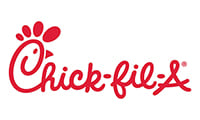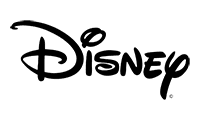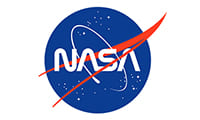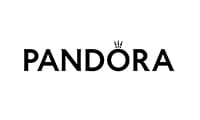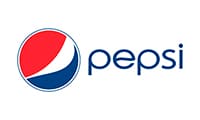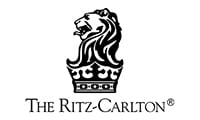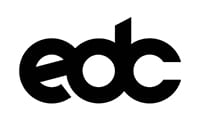 Customer testimonials
What people are saying
Kadine Interval
October 9, 2023
Great experience! Lea was my sales person. I was able to get everything I needed for my husbands 40th bday party. I'll definitely be working with them in the future!
Shaka Ross
August 2, 2023
My experience here was very uplifting. Lea in the billing department was very helpful. She helped me with renting the items I needed on short notice. She gets a five stars from me!!
Joel Ladoniczki
April 5, 2023
I am really impressed with the team at iRent Everything. The online reservation system made it really easy to get started, the rep I worked with while coordinating everything (Suzy) was super prompt and helpful, and the team that set up/tore down our tent (lead by Leonard) were very pleasant and efficient. I absolutely recommend this company and will certainly use them again in the future!
Camille Vargas
December 30, 2022
The customer service is absolutely amazing. They were so very accommodating to my last minute changes. I cannot express how amazing this company is. Great quality staff. I would highly recommend to anyone looking into party rentals.
Subwayjnola Jay (INDIAN JAY)
December 7, 2022
Anything you want to rent this is the place to go you can't go wrong with the staff very helpful
Amazing service for last minute request. Thank you very much
Racksmart Florida
July 5, 2022
Great place to rent everything you need for events.
Kristin Hunter
December 22, 2021
Long story short, this is a really solid company run by a great group of people, with quality workers who did their best even after running into issues along the way. I would absolutely recommend them to anyone for all kinds of party needs (and they have all kinds of solutions if you are unsure of what you might want or need, so definitely ask!) Long story long, I originally contacted IRentEverything to get a quote on a tent rental for my wedding. After a few conversations, I found it would be best to use them for the majority of my rentals - tables, chairs, tent, heaters (planning for a wedding in December and wanted to be prepared for Florida's possible cold). Dawn worked really well with accommodating my changes, additions and advising me on what would work for what I was planning (and perhaps there were other employees behind the scenes whose names I didn't get since the majority of my communication was via email). On the final weeks leading up, I was trying to coordinate my setup party and other vendors arrival times with the arrival of the rentals. This turned out to be a bit more difficult but I understand that every company works differently and schedules are tough, especially in the holiday season. I did finally receive an arrival window three days prior to the delivery date, to which I was able to ensure everything would go smoothly with all parties involved on the day of. I even got a confirmation text the morning before the delivery date with a similar arrival window (was originally told 9-10am, then texted that it was 8-10am, but same difference to me). Delivery date comes, I'm at the location early, 7:45 to make sure someone is there to greet them and show them where the tent is going. My setup party arrives around 8am. And then we wait. and wait. and wait. And finally, its 10am, but I have not heard anything, so I finally reach out to the same person who texted me, and call in to the office as well. I was told that the crew encountered a delay due to truck issues and had to get another truck, transload, and is on the way, with a new arrival window of 11-11:30. Okay. I work for a trucking company, I understand this happens too, it's unfortunate but it is in the process of being solved and nothing I can do in the meantime to change things. 11:30 comes and goes, the crew I think finally arrives around 12:30, and gets to work. All of the late arrival aside, the crew worked hard, and did their best to get everything up in a timely fashion. It did push back our setup process, as well as our rehearsal, but they showed up with everything that was ordered (though since it was so hot we decided to just have them not leave the heaters - they would have been useless and taken up unnecessary space). It did delay one of my other vendors from their setup window which I incurred a late setup fee for, but irenteverything rectified that with me following the event. My only constructive criticism would be to have your drivers or someone from the crew or office reach out if there is any type of delay. Planning any kind of event is a lot of work, but being in the dark when it comes to delivery is a stress that can easily be prevented, even with a simple text. Otherwise very nice job, great company, and 100% would recommend!
zady cosculluela
November 24, 2021
Highly recommend. Called them for my daughters wedding which was non stop rain and they should up the next day with a bunch of tents and set up throughout the night in time for the wedding. Could not have asked for better service.
Get the lowest rates
Are you an event or wedding venue?
Talk to us about how to receive the lowest event rental prices in the industry with our special corporate price beat-out program!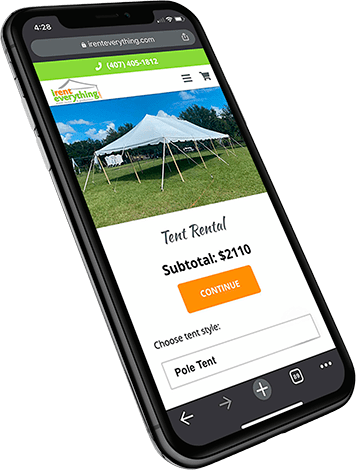 Instant tent quotes
Rent your tent online
Use our online tent rental tool to determine everything you need and get an instant quote. Book your tent online and we'll handle the rest.
Contact us
Let's chat about your event